What is the role of the mediator?
What is the role of the mediator?
The mediator is an expert in helping people to communicate more effectively with one another. The mediator will support all parties involved in the mediation process without being judgemental, pushy or opinionated. During the individual meeting, the mediator's role is to help parties get clarity about their situation and what they want to achieve from the mediation process. During the joint session, the mediator will facilitate a conversation between parties to explore the key issues and help reach resolutions that are mutually acceptable. Any agreement reached is determined and owned solely by parties to the mediation.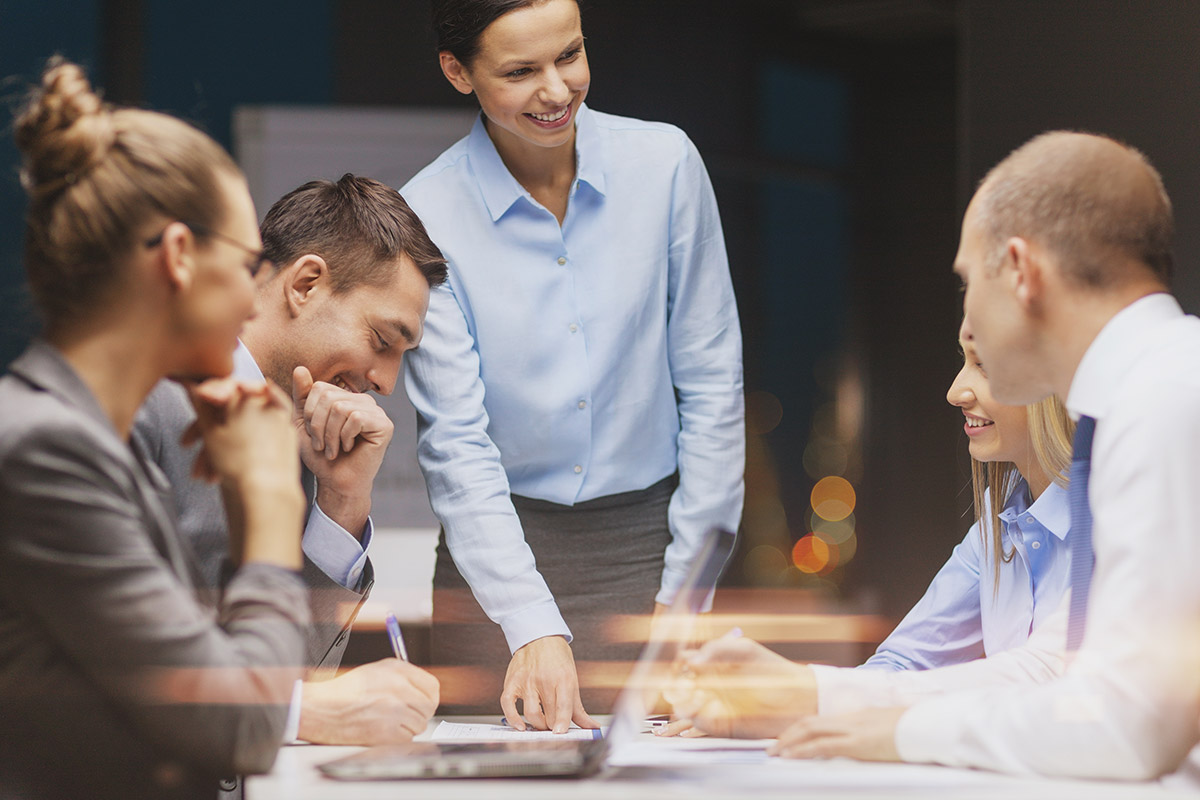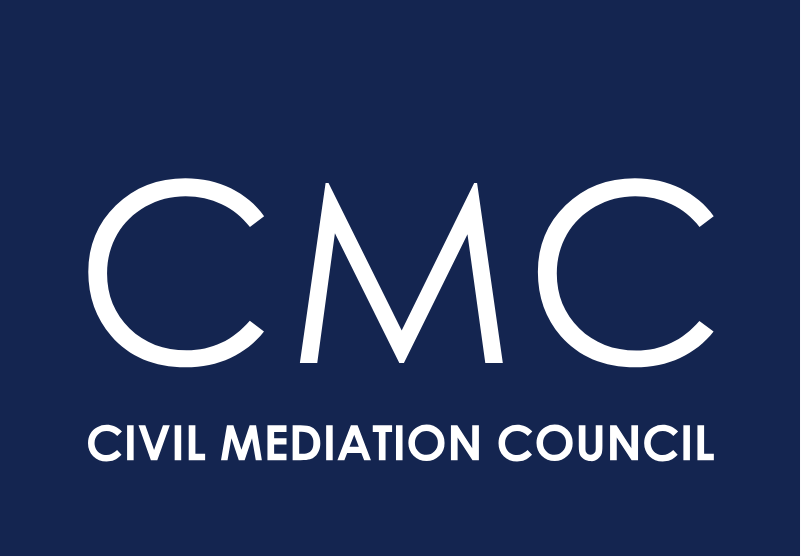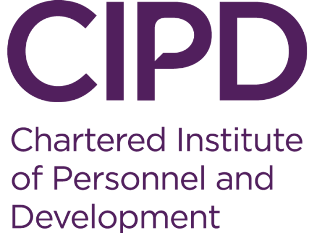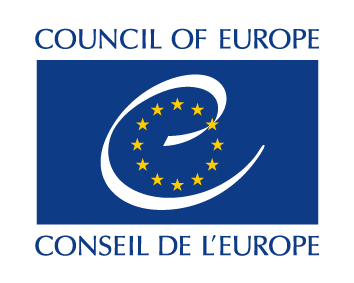 Practices in line with European mediation guidelines