My Journey
For years I managed HR casework – disciplinaries, grievances, attendance issues, capability proceedings and for years I saw the pivotal role that poor working relations played in escalating such processes/problems. Different cases, different employees but the same problems again and again….. grievance due to a relationship breakdown, disciplinary due to behaviour following a relationship breakdown, sickness absence due to the stress and upset caused by a relationship breakdown, capability made more difficult to manage and move forward due to difficult relationships between colleagues. I saw first-hand how conflict can halt business progress and development, how costly it can be for the business both in terms of loss in productivity and tribunal preparation/attendance costs. How more often than not it results in at least one very knowledgeable and competent employee walking away from a job that they were actually pretty good at.
What did these knowledgeable and competent employees really want? I found that they just wanted the opportunity to talk, to be heard and to listen in a safe and secure environment. They wanted the opportunity to understand what role they needed to play in resolving the conflict so that they didn't have to walk away from a job that they really loved, that paid their bills and provided them with safety and security. To prevent them from the stress of having to fight their corner in court and fund the associated legal costs.
I started to put the HR process book to the side and focussed my energies on helping parties talk and listen to each other with a focus on mending the problems and building a relationship that would be able to prevent further problems. However, as HR Manager and co-worker this was not as simple. It was difficult to remain neutral and impartial, to create that safe environment where employees could talk without fear of repercussion at work….
I wanted to provide that independent, impartial external service that provided that safe environment which was so desperately needed. The missing step to truly solve the conflict, build bridges and allow employees to be successful in their jobs. I trained to become a Civil and Commercial Mediator. I achieved accreditation with the Civil Mediation Council to become a workplace and employment mediator.
I also started working as a lecturer, delivering level three and five CIPD qualifications to HR professionals. I loved inspiring and motivating HR staff to be better, to know more, to be true business partners. I started designing and delivering bespoke in-house training to help companies to grow their HR capabilities and inspire employees to deliver HR best practice internally.
I started to work with SME's on an independent basis to guide them through HR matters and find solutions that really worked for them and helped them to improve people management. I shared my experience, my knowledge of employment law and best practice in industry to help them to find the process that would 'fit' right in their organisation.
I worked with organisations on an interim basis to manage the delivery of HR projects detrimental to the success of the business. I worked in partnership with internal HR teams to ensure high quality delivery.
C.E.M Mediation & HR was born….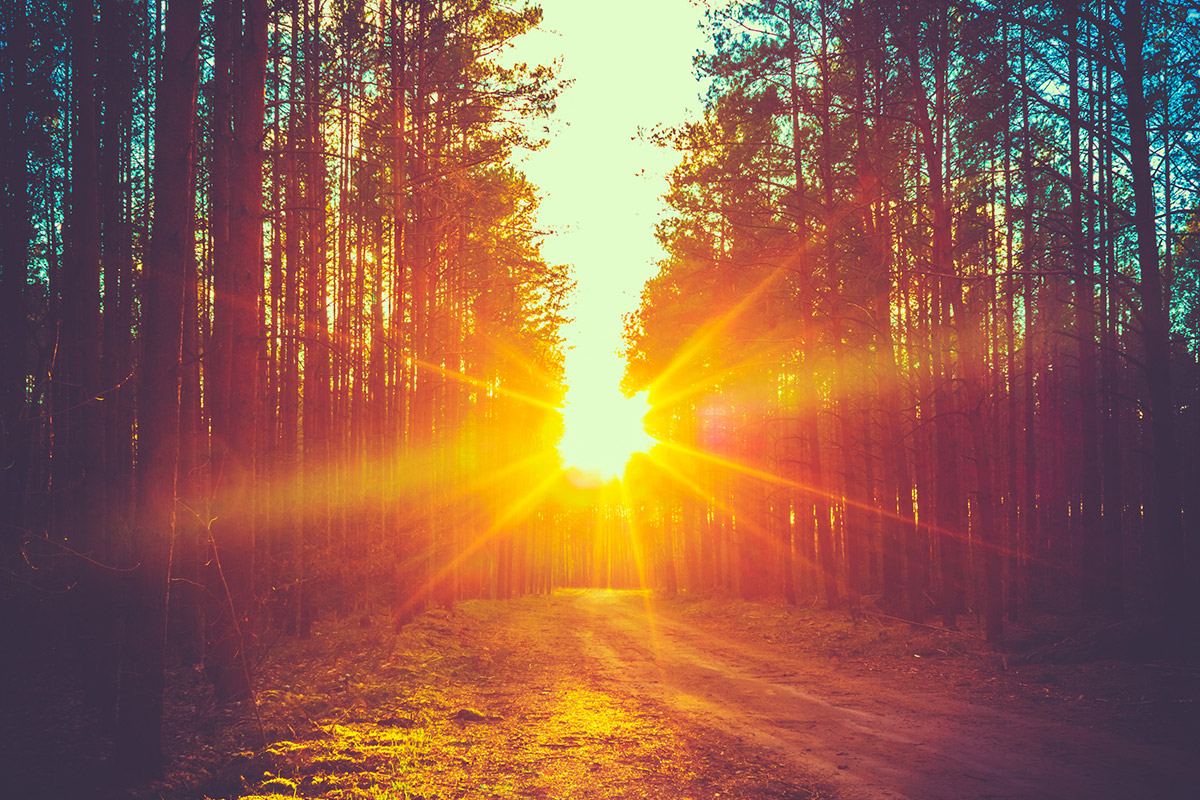 About Me
Background of working in Human Resources for a wide range of public and private sector organisations including Capital One Bank, Vision Express, Paul Smith, Probation Services, Metropolitan Housing Trust and within a multi-academy trust of schools.
BA Hons and CIPD Level 7 qualified in HR Management.
Civil and Commercial Mediation qualifications and accredited member of the Civil Mediation Council.
Lecturer, managing and delivering level three and five Human Resource qualification on behalf of the CIPD.
Voluntary mentor work for charities opposing discrimination in the workplace.
Trainer, delivering in house training on behalf of an employer.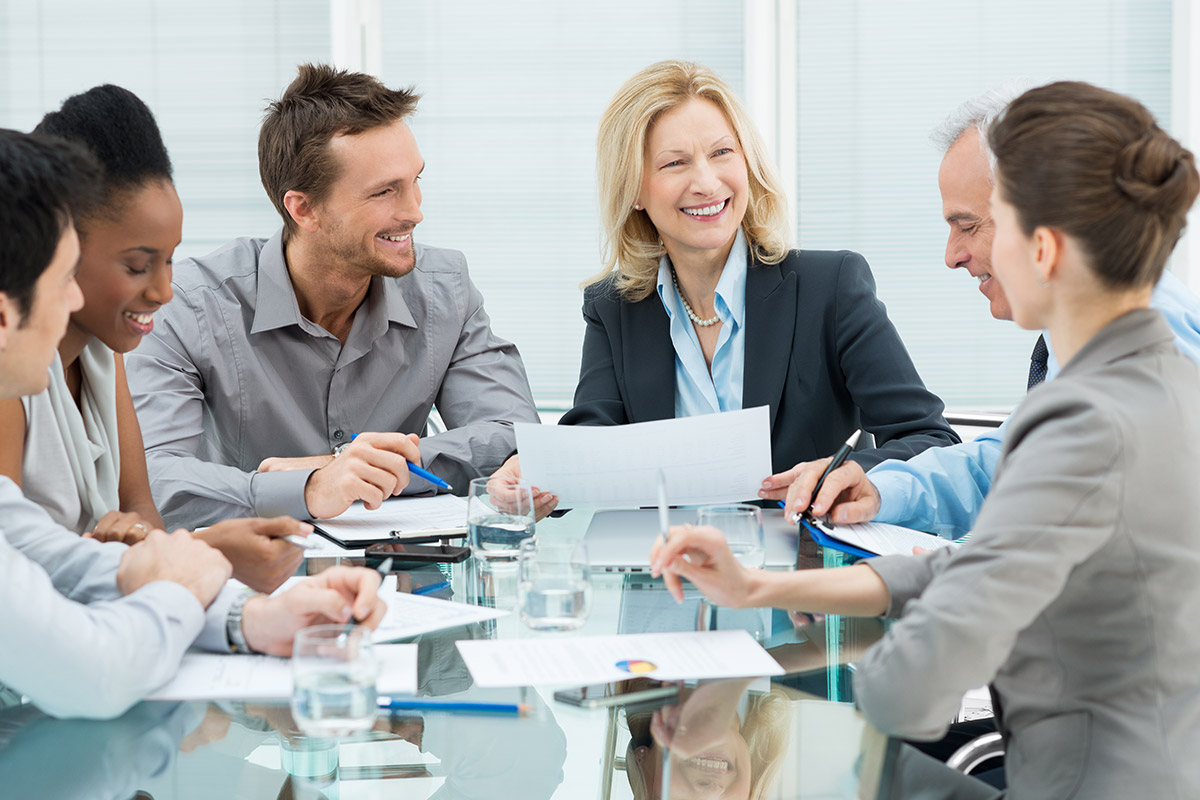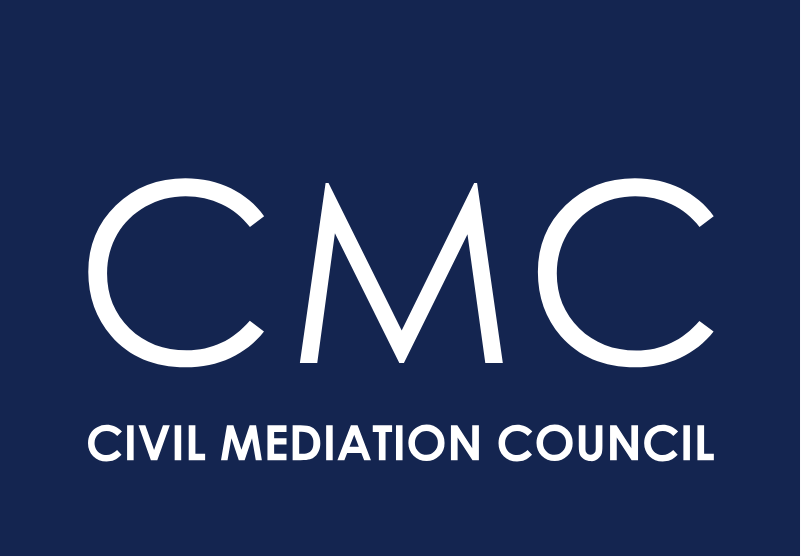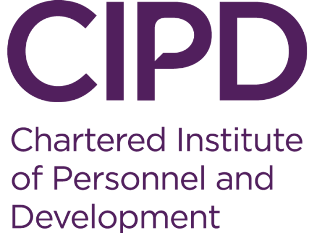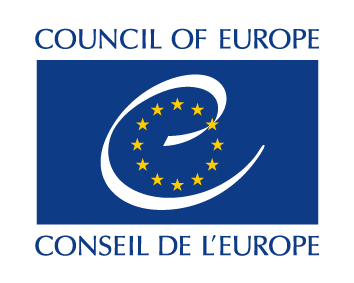 Practices in line with European mediation guidelines