In-house training, development & delivery
Inhouse training development and delivery
I work with clients to offer tailored training solutions to help them to address shortfalls in HR knowledge and capability. I also offer training to drive organisational changes. Whether you wish to train your managers on sickness absence, or train your leadership team on how to develop your employee engagement strategy, you can rely on C.E.M Mediation & HR to develop the solution that fits your organisational needs.
C.E.M Mediation & HR deliver's training courses on a range of topics including…
HR skills for managers
Mentoring and coaching for junior and middle ranking HR professionals
Employment law
Management skills
Managing performance
Managing discipline
Managing employee development
Managing workplace investigations
Managing absence
Managing change
High performance working
Recruitment and selection
Safeguarding considerations when recruiting and selecting (education and care sectors)
Employee engagement
Managing conflict in the workplace
Presentation skills
Equality and diversity
Dealing with difficult situations
Negotiation skills
Please contact me to discuss your individual training requirements.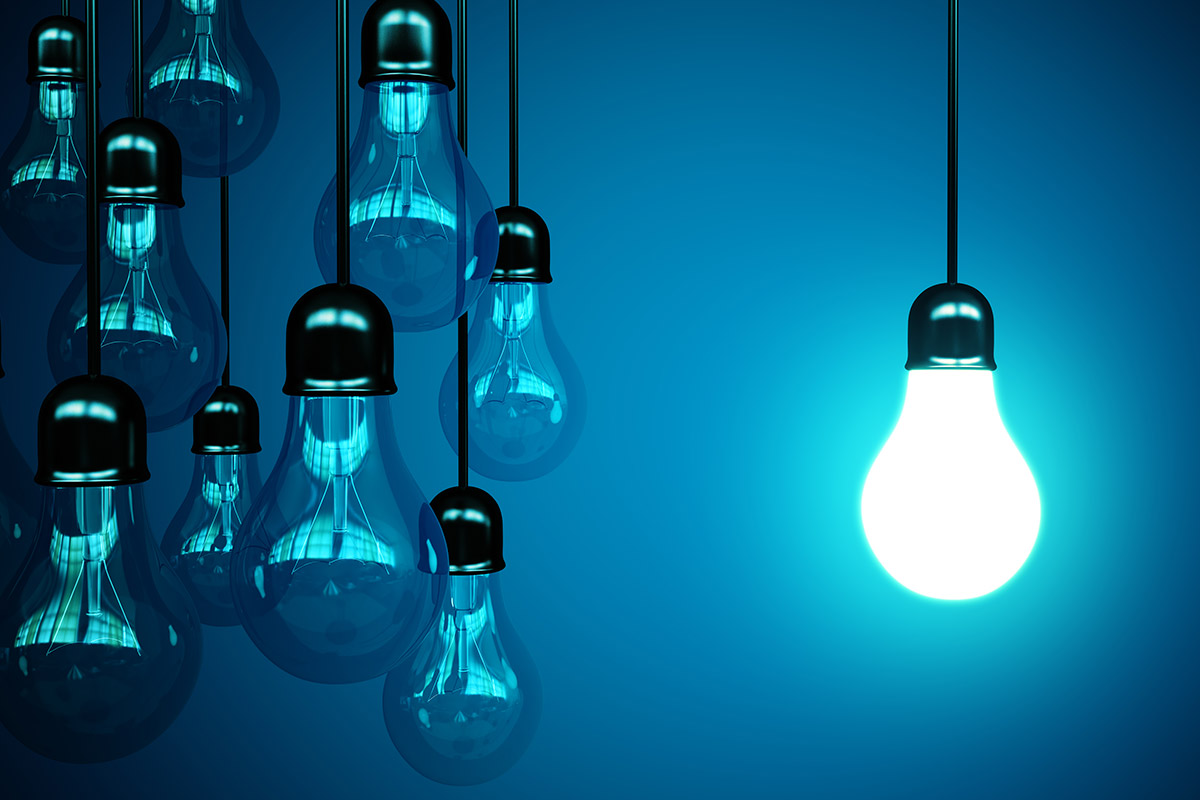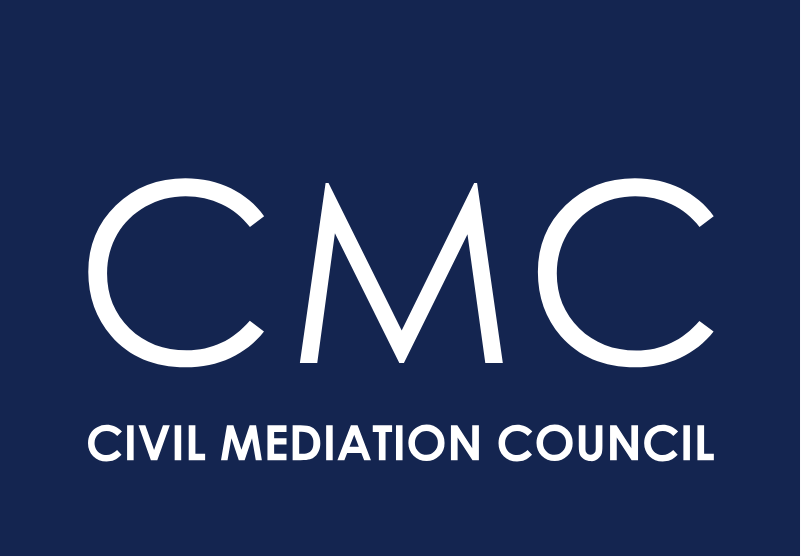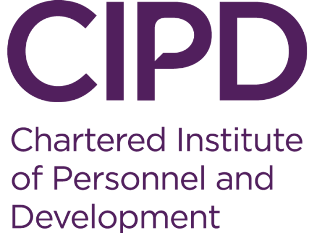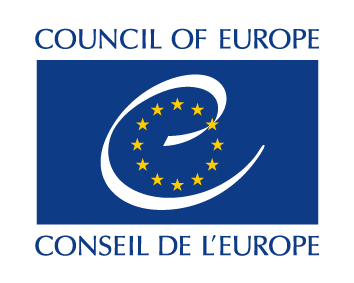 Practices in line with European mediation guidelines